Practical & Cost-Effective Lighting Audit Consultants for All Outdoor Lighting
PASSIONATE ABOUT ENERGY EFFICIENCY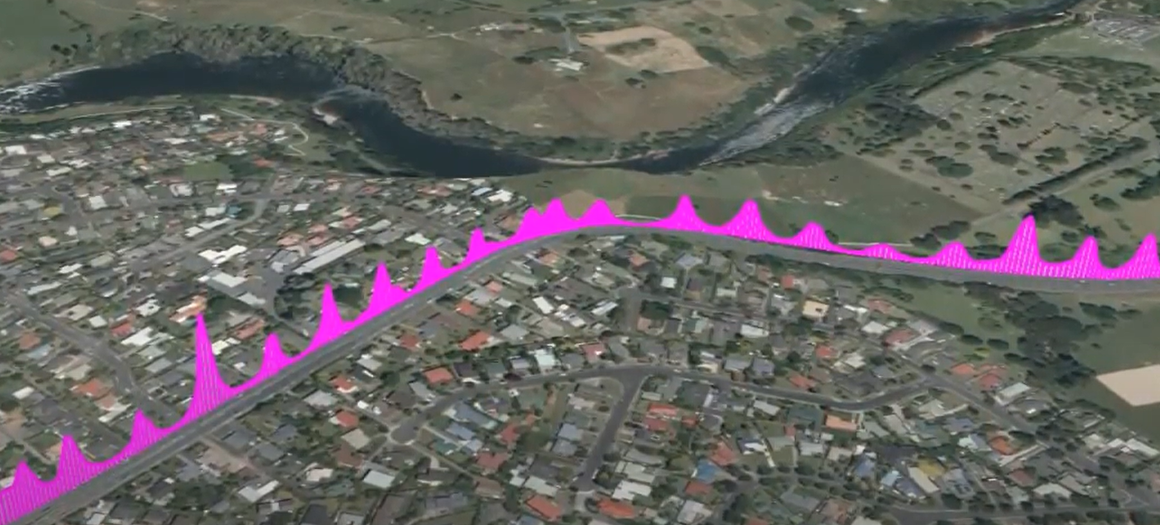 The Lux Mapping System is an ideal tool for lighting performance audits, enabling asset owners to make informed decisions. It has been successfully used in the past on a number of street lighting performance audits in New Zealand and Australia.

We are dedicated to providing high-quality consultancy services and passionate about practical solutions to make road lighting networks more efficient.

Lux Mapping was initially developed by our team in 2010 and has been in constant client-focused development since then.